Senator Mark Kirk's stroke raises awareness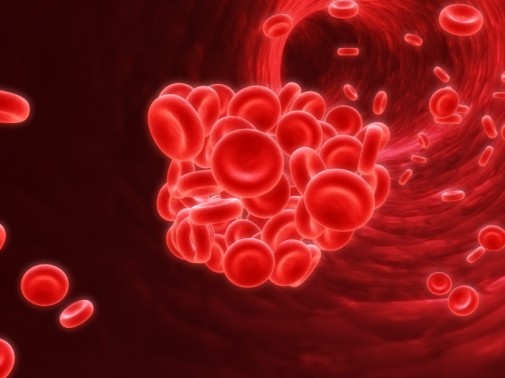 "Am I going to die today?" United States Sen. Mark Kirk (R-Ill.) Kirk recalled asking his doctor, according to his website. In January 2012, a sudden bout of dizziness and numbness in his left arm turned out to be an ischemic stroke, which stems from a blockage that prevents blood flow to the brain.
More than a week after the stroke, Kirk regained consciousness. "I knew I was lying in a bed," Kirk wrote. "I thought someone was sharing the bed with me, but it was my own leg."
Though Kirk's doctor reassured him that he would survive, the U.S. Centers for Disease Control and Prevention (CDC) say approximately 800,000 people die from stroke each year in the U.S., making it the fourth leading causes of death.
"Unbelievable, I thought," Kirk wrote. "I'm only 52. I didn't even know anyone who'd had a stroke."
Act FAST when someone is having a stroke
According to the CDC, "A stroke, sometimes called a brain attack, occurs when a clot blocks the blood supply to the brain or when a blood vessel in the brain bursts."
Preventing stroke starts with a healthy lifestyle, including a low-fat, low cholesterol diet and regular exercise. But, when someone is having a stroke, the key to surviving is to get help immediately.
"The sooner someone having a stroke can get the right care, the better," says Dr. Timothy Mikesell, a neurologist with Advocate Medical Group in Park Ridge, Ill.
He recommends taking note of the National Stroke Association's warning signs by using the acronym F.A.S.T.:
F: Face – recognize any facial drooping, ask the person to smile
A: Arms – is the person able to lift both arms? Check if one arm drifts downward
S: Speech – notice slurred or odd speech
T: Time – don't waste any time. Call 9-1-1 right away if these symptoms occur
A miraculous recovery
Kirk had low expectations after his stroke. "At best, I thought it unlikely that I would recover enough to return to the Senate," he wrote.
But in January, one year later, he did just that.
"Climbing the steps of the Capitol on Jan. 3 was one of the greatest days of my life," Kirk wrote.  "It was a goal fulfilled and a message to all stroke survivors: Never, ever give up."
Related Posts
Comments
About the Author
health enews staff is a group of experienced writers from our Advocate Aurora Health sites, which also includes freelance or intern writers.