Dangerous stomach bug sweeping the nation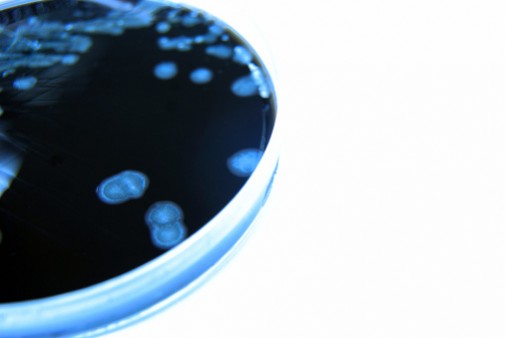 (Updated Aug. 2) — The Centers for Disease Control and Prevention (CDC) is tracking and investigating a recent outbreak of a stomach bug making its way across the U.S.
Currently, more than 400 infections (Aug. 2) have been reported across 17 states, including Iowa, Texas, Nebraska, Florida, Wisconsin, New York City, Georgia, Illinois, Arkansas, Kansas, Louisiana, Missouri, Connecticut, Minnesota, New Jersey, New York, and Ohio. There have been 22 reported hospitalizations from the infection.
The bug, known as the cyclospora infection, has flu-like symptoms with other side effects like diarrhea, cramping and fatigue. The CDC cannot confirm whether all of these cases are from the same outbreak.
In collaboration with public health officials and the CDC, the Food and Drug Administration (FDA) is investigating whether or not the infection came from imported fresh produce from tropical or subtropical areas, which has been a common source for this type of infection in the past. As of Aug. 2, they believe the infection may have come from pre-packaged salad.
If someone is infected, the FDA says the person will become sick within about one week from exposure. In order to detect the infection, a special test must be administered by a health care provider.
The FDA advises everyone to practice safe food handling, by washing hands, utensils, surfaces with hot, soapy water before and after handling food. Fresh produce should always be cleaned thoroughly prior to being eaten.
If you are experiencing symptoms and have diarrhea that lasts more than three days, the FDA recommends contacting your physician.
For daily updates on the outbreak, please visit the CDC or FDA websites.
Related Posts
Comments
About the Author
Sarah Scroggins, health enews contributor, is the director of social media at Advocate Health Care and Aurora Health Care. She has a BA and MA in Communications. When not on social media, she loves reading a good book (or audiobook), watching the latest Netflix series and teaching a college night class.