Birth control for men?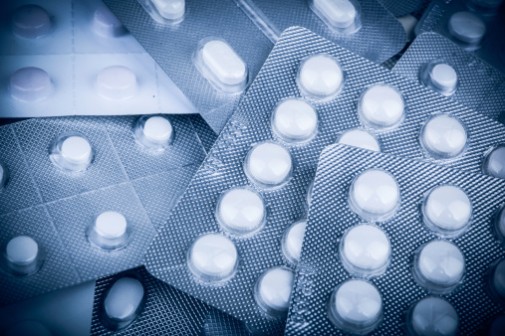 Birth control in the form of a contraceptive pill is common for women, but now a new study takes a look at finding a similar method for men.
Researchers from Monash University in Australia believe they have discovered a male birth control pill that is not only effective but safe for men.
In the study, published in the journal Proceedings of the National Academy of Sciences, researchers experimented on mice using a drug therapy that successfully blocked the mouse's sperm from ejaculating in the semen without affecting sexual activity. This makes for the inability for egg fertilization.
Lead researcher, Dr. Sabatino Ventura, said in an online press release, that the approach they used is different than in past studies on male birth control. They genetically removed two important proteins in the mice that carry sperm into the urethra when semen is released.
"This approach is unique because it is non-hormonal and does not affect the development of sperm," Ventura said.
Without these two proteins, scientists found that normal mating for the mice resumed, but no pregnancies resulted.
There is a drug currently on the market that is used to treat non-cancerous enlargements of the prostate gland that blocks one of those proteins.
"We just need a medicine to be developed for the second protein before a drug can be trialed," Ventura said. "The development of a drug for the second protein would most likely require a new molecule, followed by optimization, preclinical trials and then clinical trials."
Ventura said this process could take up to 10 years. And if and when it is available for use, Ventura said the pill would be similar to the female version in that it would be a daily pill and would be reversible when not being taken.
Related Posts
Comments
About the Author
Sarah Scroggins, health enews contributor, is the director of social media at Advocate Health Care and Aurora Health Care. She has a BA and MA in Communications. When not on social media, she loves reading a good book (or audiobook), watching the latest Netflix series and teaching a college night class.