What Heart Month means to me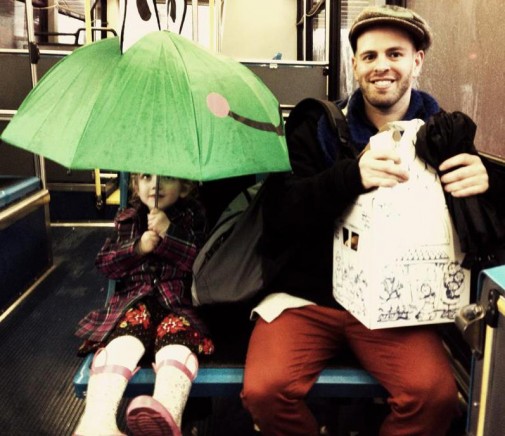 Two years ago, if you would have asked me about February being American Heart Month, I probably would have assumed it had something to do with the little heart candy you get on Valentine's Day. That changed when, following a heart attack on Dec. 18, 2012, I spent Heart Health Month in the Cardiac Rehabilitation Program at Advocate Illinois Masonic Medical Center in Chicago.
Now, I'm committed to living a heart-healthy lifestyle every month, not just in February. This Heart Month, I'm taking the opportunity to share what I've learned, hoping to encourage others to make healthy choices.
I'm doing simple things, such as inviting my friends over for a heart-healthy dinner, asking them to exercise with me or just simply talking with them about my journey. Prior to my heart attack, I wasn't overweight and thought I was pretty healthy. I thought heart disease was something that happened to old people.
My genetics, coupled with living an unhealthy lifestyle, lead to an early onset of heart disease for me. Heart Month is a time to remind everyone you're never too young to take care of your heart. Simple things, like diet, exercise and knowing your risk factors, can save your life.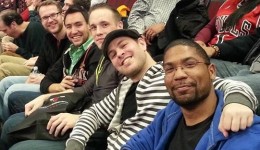 This month, I'm also taking time to think of those who were not as lucky as me. I'll honor them by doing whatever I can to make sure I get to live a long, healthy life. I won't take my second chance for granted.  I'm willing to put in the work. Even when life is hard or I'm having a bad day, I'll remember I'm a pretty lucky guy.
I would like to think the amount you love—and are loved by others—determines the strength of your heart. And even after a heart attack, I have a pretty strong heart—and not just in February.
Related Posts
Comments
About the Author
A 33-year-old Chicago man shares how he is preparing to run the Chicago Marathon after surviving a heart attack last year.