What you should know about bronchitis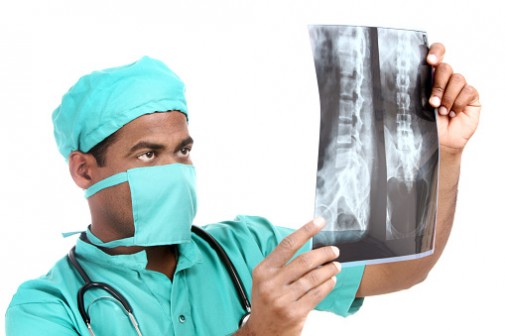 It's that time of year again when sniffles, sneezing and coughing are more prevalent, but that nagging cough could be something more serious like bronchitis.
Acute bronchitis is an infection that causes the lining of the bronchial tubes to swell up and form mucus inside, making it difficult to breathe. What makes bronchitis different from the common cold is that a person coughs up thickened mucus, which is often times discolored.
Other symptoms of bronchitis include:
Sore throat
Chest congestion
Shortness of breath and wheezing
Slight fever and chills
Shortness of breath
"Bronchitis can take a toll on your body," says Dr. Nicholas Moy, hospitalist at Advocate Good Samaritan Hospital in Downers Grove, Ill. "It's best to get plenty of rest, drink lots of fluids and increase the humidity in your home to help you breathe easier. You should see a doctor if  your cough lasts more than three weeks, you have a fever of 100.4 degrees or higher, are coughing up discolored mucus or blood, or are suffering from shortness of breath or wheezing."
Dr. Moy suggests several preventative measures that can be taken to ward off bronchitis.
"One of the best ways to keep from getting the common cold or even bronchitis is to wash your hands often to kill any viruses that you may have picked up during your daily routine," Dr. Moy says. "Remember to take care of yourself. Make sure to eat nutritious foods, exercise regularly and get enough sleep to boost your immune system."
Related Posts
Comments
About the Author
Johnna Kelly, healthe news contributor, is a manager of public affairs and marketing at Advocate Christ Medical Center in Oak Lawn. She is a former newspaper reporter and spent nearly 10 years as a public relations professional working for state and county government. During her time as a communications staffer for the Illinois General Assembly, she was integral in drafting and passing legislation creating Andrea's Law, the nation's first murderer registry. In her spare time, she volunteers at a local homeless shelter, enjoys traveling, photography and watching the Chicago Bulls.