Editor's Note: health enews moves to three days per week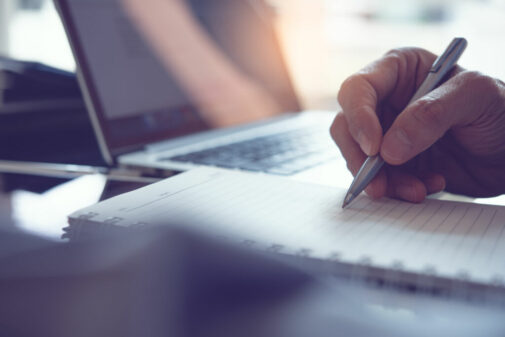 Dear readers,
Happy New Year! Thank you so much for choosing Advocate Aurora Health's health enews. We hope our expert-backed articles help you make sense of the many studies, claims and trends that emerge daily.
We take the responsibility of delivering science-based information very seriously. Whether sharing COVID-19 updates from our infectious disease experts, sunscreen tips or discussions of panic attacks inspired by Ted Lasso episodes, we strive to provide clear, engaging and inspiring information to help you and your family live well.
As part of our focus on delivering high-quality information in a helpful and digestible manner, we're beginning 2022 by moving to three newsletters a week instead of sending every weekday. We hope this change will help declutter your inbox, reduce email-related stress – and maybe even avoid cyber sickness. What won't change is the availability of timely articles informed by Advocate Aurora Health experts.
We're so glad to have you with us. Here's to a happy, healthy 2022.
Thanks for reading,
The health enews editors
Related Posts
Comments
About the Author