'I'm accepting myself and helping others feel like they can be themselves.'
Growing up, Christian Lilliebridge felt mostly accepted for who he was. But he knows that's not the experience for every child or teen, including those he sees in the Pediatric Intensive Care Unit at Advocate Children's Hospital in Park Ridge, some of whom have harmed themselves or overdosed on drugs because they don't feel accepted as they are.
"There are a lot of kids who don't have the opportunity to live the way they want," said Lilliebridge, a nurse for the past four years. "That's why I feel in health care we can make such a difference. I hope they come here and feel like they aren't alone in this situation and someone understands. We should be a safe haven."
Lilliebridge was the first person in his family to identify as LGBTQIA+. While their reaction was mostly supportive, it didn't stop him from wondering if his late father would have accepted him or if the reception would be as warm in different avenues of his life. Even today, as a nurse dedicated to helping families overcome difficult situations, he still questions if his sexual orientation will overshadow his passion and skill.
"You wonder 'is my care ever going to be enough because of who I am?'" Lilliebridge said "I want to be liked because I'm a good ICU nurse, not because of who I am."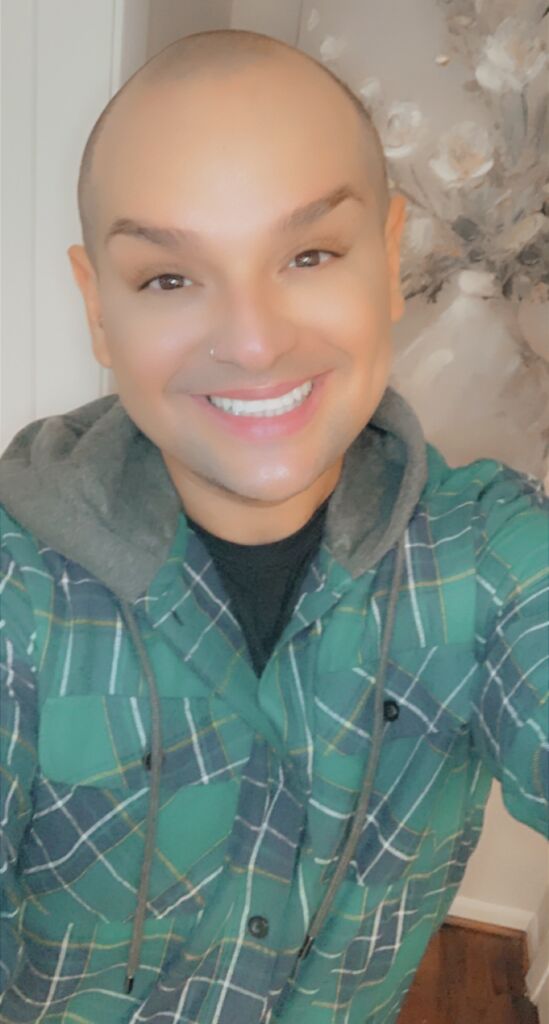 One way Lilliebridge tries to make the hospital a safe place for his patients is by asking and using their preferred pronouns to make them feel seen and respected. As a member of Advocate Aurora Health's Diversity, Equality and Inclusion Council, he also explores new ways to help LGBTQ+ patients receive exceptional care.
Another simple yet powerful method for helping patients who don't feel supported for their LGBTQ+ status is simply being himself.
"Sometimes I think 'maybe you are the way you are for a reason to help people,'" Lilliebridge said. "I'm accepting myself and helping others feel like they can be themselves and be accepted."
Looking for an LGBTQ+ friendly health care provider? Find one in Illinois or Wisconsin.
Related Posts
Comments
About the Author
Katie Dahlstrom, health enews contributor, is a public affairs coordinator with Advocate Aurora Health. A storyteller at her core, she is a former newspaper reporter and spent nearly five years working as a public relations professional for Chicago's commuter rail agency, Metra. Outside of work, she enjoys birding, photography and spending time with her husband and dog.