Want whiter teeth? Stay away from these 4 things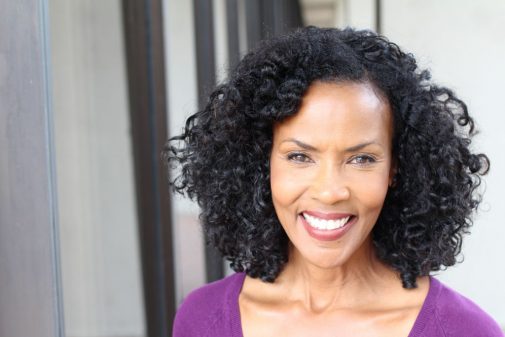 Ever wish your smile shined a little brighter? You're not alone.
"Many individuals believe a brighter and whiter smile can improve their attractiveness and self-esteem, which is why it is the most frequently requested service at many dental practices," says Dr. James Benz, Chair of the Department of Dentistry at Advocate Illinois Masonic Medical Center in Chicago.
So what steps can we take to maintain those bright pearly whites?
Certain types of food and drinks we consume can stain our teeth or break down the enamel on our teeth, eventually exposing a yellow-toned tissue called dentin.
To prevent this from happening, Dr. Benz suggests dialing back how often you eat or drink the following items:
Tannins: The biggest culprits that pack tannins include coffee, tea and wine. This includes lighter-colored beverages like white wine and white teas.
Acidic foods: Foods or beverages that are highly acidic, like lemons, can break down enamel.
Sugar: Sugar-laden foods, including soda and candy, can cause severe damage to your teeth.
Smoking: Whether it's a cigarette or chewing tobacco, smoking products contain chemicals like tar that stain teeth.
In addition to this, Dr. Benz adds you can purchase over-the-counter whitening trays or sip beverages through a straw to help keep your teeth shining white or talk to your dental professional to discuss other whitening options.
Are you trying to find a doctor? Look here if you live in Illinois. Look here if you live in Wisconsin. 
Related Posts
Comments
About the Author
Jaimie Oh, health enews contributor, is regional manager of public affairs and marketing at Advocate Health Care. She earned her Bachelor's Degree in Journalism from the University of Missouri-Columbia and has nearly a decade of experience working in publishing, strategic communications and marketing. Outside of work, Jaimie trains for marathons with the goal of running 50 races before she turns 50 years old.