What you should know about Liam Hendriks' cancer diagnosis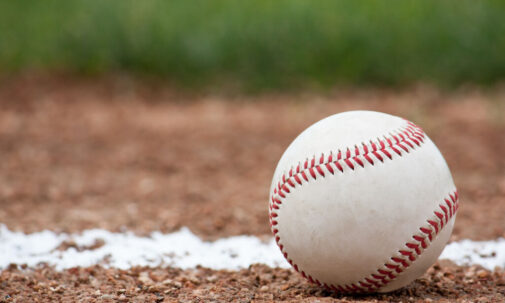 On Jan. 8, 2023, Chicago White Sox closer Liam Hendriks announced in an Instagram post, he was recently diagnosed with non-Hodgkin's lymphoma.
"Hearing the word 'cancer' came as a shock to my wife and I as it does to millions of families each year," Hendriks wrote. "However, I am resolved to embrace the fight and overcome this new challenge with the same determination I have used when facing other obstacles in my life."
Each year 80,000 adults and children are diagnosed with non-Hodgkin's lymphoma.
Non-Hodgkin's lymphoma is cancer that starts in white blood cells called lymphocytes, which are part of the body's immune system. The immune system helps fight infection and other diseases.
Dr. Shams Bufalino, an oncology/hematology physician at Advocate Lutheran General Hospital in Park Ridge, Ill., shares that non-Hodgkin's lymphoma is different from other cancers.
"Non-Hodgkin's lymphoma (NHL) encompasses a wide range of subtypes that include both low-grade and high-grade malignancies. NHLs are unique in that some subtypes do not need any therapy at the time of diagnosis while others require very aggressive, multi-agent chemoimmunotherapy," explains Dr. Bufalino. "In general, the prognosis is based on lymphoma subtype and grading, the extent of disease involvement, age of the patient, and functional status of patient," she says.
Dr. Bufalino shares that the cause of NHL is currently unknown in most cases but that there are early signs of the cancer and similar effects on the body.
Signs of NHL include:
Lumps or bumps in the neck, armpit, or groin
B symptoms such as drenching night sweats, unintentional weight loss and fevers
The effects of NHL on the body include:
Weight loss
Drenching sweats
Fever
Lymph node enlargement
Decreased immunity, which reduces the body's ability to fight off infections
Hendriks recently started therapy and shared that he is confident he will be back on the mound very soon.
Learn more about our cancer treatment programs in Illinois and Wisconsin.
Related Posts
Comments
About the Author