Articles for Tag: "abusive relationship"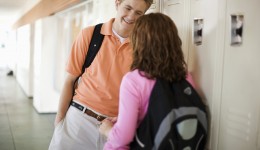 A study found adolescents tend to mirror their significant other's habits over friends when it comes to alcohol consumption.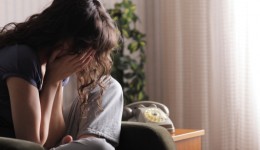 An expert shares what parents should know to protect and help their child.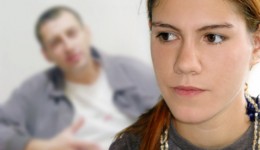 One in three teens will experience an abusive relationship in their lifetime, according to new research. Here's what you need to know.