Articles for Tag: "Blockage"
The price was right so Bob Hurdle decided to get the non-invasive test. What he discovered was cause for concern.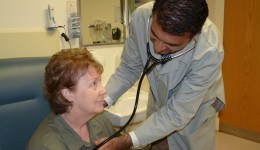 Learn how a cardiac calcium scoring test can detect serious heart problems.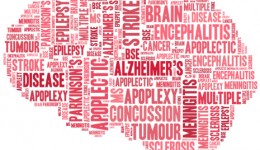 Learn about the latest advances in the care of those with this potentially debilitating illness.