Articles for Tag: "Consumer Reports"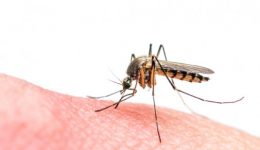 Check out which bug spray brands are the most effective for fighting off mosquitoes that carry the virus.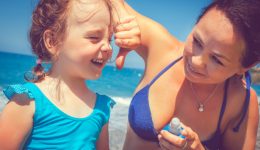 Waterproof? Mineral-based? A new report finds that many protection products don't hold up to their claims. Find out how to stay safe.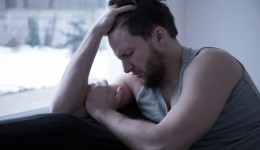 That heart-rate sensor on your wrist could track how high-stress situations impact your health.