Articles for Tag: "disabilities"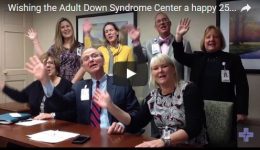 Patients, families, friends and Advocate Health Care leaders wish a happy 25th anniversary to the Adult Down Syndrome Center.
How Pixar's big hit teaches an important lesson about being different.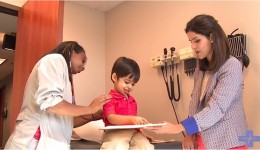 See how one program works with parents to help identify risks or delays in infants, toddlers and young children.