Articles for Tag: "Dr. Niva Lubin Johnson"
Why you may want to emulate the hair care of the women in Marvel Studio's record-breaking megahit.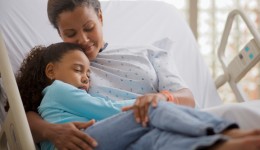 Kids living in poor neighborhoods or near fast food establishments are at higher risk.
Your location may raise your bill and your risk for diabetes. Learn why.