Articles for Tag: "ear infections"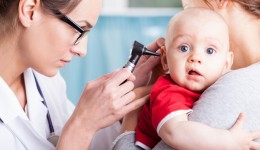 An expert discusses the symptoms of a painful childhood illness and how to prevent them.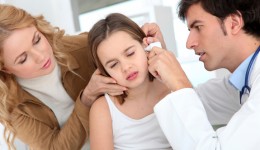 What parents should look for in order to keep this condition from becoming serious.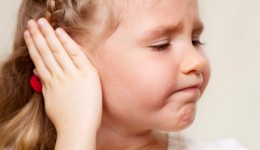 The American Academy of Otolaryngology released its new recommendations for ear tube placement this week. Find out what changes were made.