Articles for Tag: "epipen"
Which kid here has food allergies? What you need to know if you find yourself responsible for a child with an EpiPen.
Extreme allergic reactions can have potentially devastating outcomes. One physician is preaching preparation.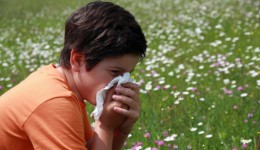 A new study sheds light on a dangerous and little known risk of symptoms reappearing hours later.