Articles for Tag: "geriatric"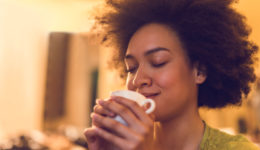 Some basic healthy habits can lower your risk of cognitive decline.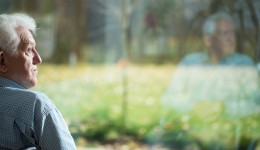 New research finds that an increasing number of seniors are being mistreated. Here's what you need to know.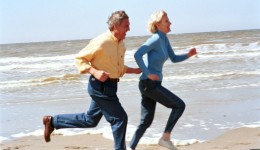 Keeping fit after retirement is critical for mental and physical health. Here are a few ways to boost your fitness as you age.