Articles for Tag: "home birth"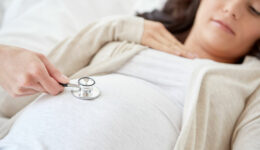 Midwifery has been around for hundreds of years, but it continues to be a misunderstood area of women's health.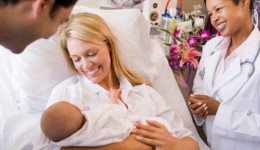 Delivering outside a medical center leads to higher infant mortality levels.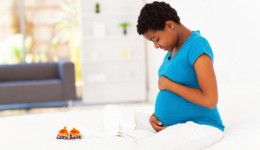 A new CDC report finds an increase in births occurring at home or in birthing centers.