Articles for Tag: "home health"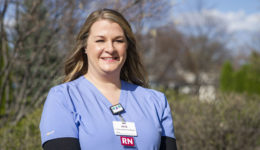 For Alli Wild, caring for patients living alone or isolated during the pandemic can create challenges – but also be rewarding.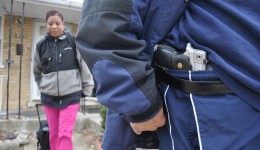 Nurses risk their own lives to provide care in Chicago's toughest neighborhoods.
Find out why hospice care offers patients and families more than you may think.