Articles for Tag: "labor and delivery"
Ways you can help feel more in control of your labor.
Gia Vandiver understands what parents are going through when they find out they've lost a baby. She's experienced it first-hand six times.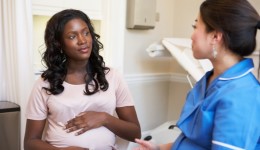 New research shines light on the safety of this delivery option.