Articles for Tag: "self-care"
You don't have to break the bank.
Consider these factors when evaluating your own mental health.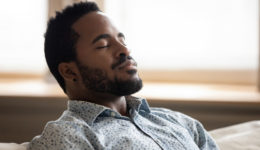 Here's what I gained from 1,000 days of meditation.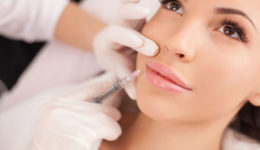 Why aesthetic procedures are growing and how to do it safely.
Remembering your own self-care is not only crucial to your physical and emotional wellness, but it's absolutely necessary for the well being of your children.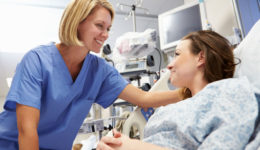 What do the people who take care of you do to take care of themselves?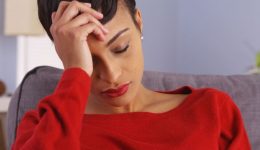 It might be stressful, but there are ways to cope.