Articles for Tag: "sound"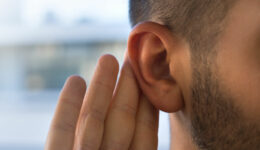 Does swimming underwater cause ear infections? Just how dangerous are firework blasts? An audiologist weighs in.
Find out why experts say hearing loss is linked to personality changes in the elderly population.
The devices are meant to lull your baby to sleep. But a new study shows they can actually affect your child's hearing and development.