Articles for Tag: "teen suicide"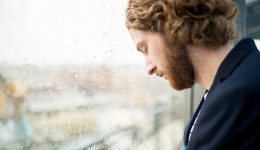 An expert shares insights on what to watch for indicating a loved one, or yourself, should seek help.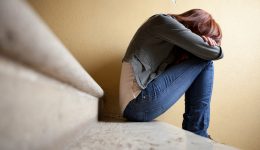 Learn about risk factors and what you can do as a parent to protect your child.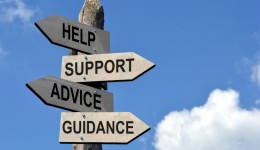 Learn fact from fiction about mental illness and other predictors of suicide.