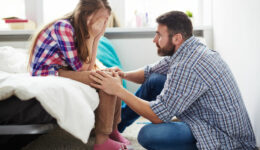 This time of year can be hard on both kids and adults.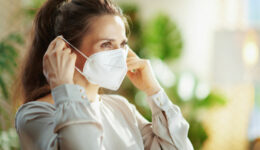 An expert reminds us which masks are best at this stage in the pandemic.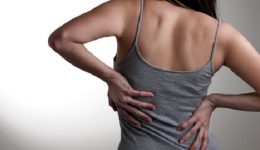 It often gets better after a while. But what if it doesn't?
Water-packed frozen cantaloupe acts like ice cubes in your blender; the smaller the dice, the easier it will be on the blades.
In this low-carb spaghetti squash lasagna recipe, garlicky broccolini, spaghetti squash and cheese are combined for a healthy take on a favorite casserole.
Typically gyro meat cooks on a rotisserie for hours. For this fast and healthy gyro recipe, flank steak is brushed with seasoned oil and broiled.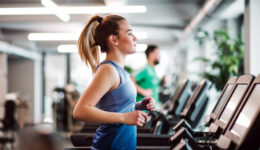 If your teen is struggling with urinary incontinence, let them know they're not alone.