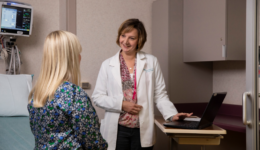 Here are some facts that may surprise you, including the place where it all began.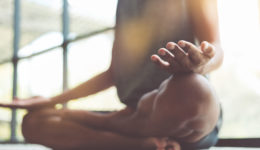 It may be beneficial for your mental health.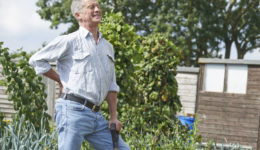 Prevent back pain before needs treatment.
In this healthy chicken recipe, chicken breasts are quickly pan-seared and then topped with a lemon-herb cream sauce.
Kids and adults alike will love these quick, zippy burgers.
Classic sesame noodles become a healthy meal with lean chicken and tons of veggies in this quick recipe for Asian noodles.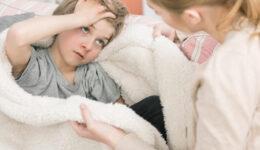 Know the symptoms that could signal a brain tumor diagnosis in your child.