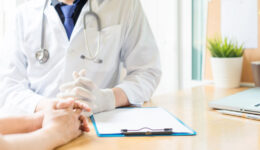 A cardiologist explains how it's similar to fixing a shorted circuit.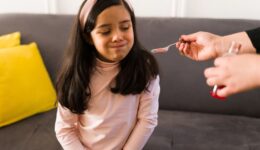 The struggle is real. But these suggestions will help.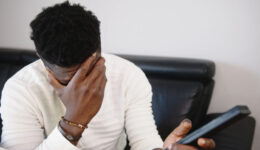 Learn how to protect your mental health while still using technology.
Based on a popular Chinese dish, these fun wraps also make appealing appetizers for entertaining.
Skip tortilla chips and get a healthy dose of vitamin C when you use bell pepper as a dipper for guacamole in this quick snack recipe.
This refreshing, simple Cuban salad recipe captures the flavors of the tropics.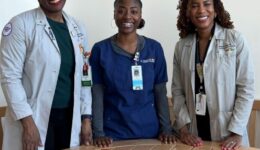 After witnessing multiple children experience adverse hair events while in the intensive care unit, Dr. Kay Jacobs realized the hair care options being offered to patients were not inclusive. So she got to work.