Should you turn up the heat to benefit your health?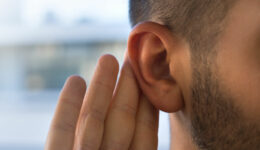 Does swimming underwater cause ear infections? Just how dangerous are firework blasts? An audiologist weighs in.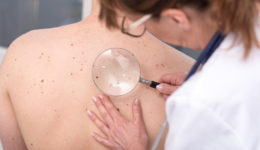 An expert offers advice on what to look for in a mole.
Based on a popular Chinese dish, these fun wraps also make appealing appetizers for entertaining.
Skip tortilla chips and get a healthy dose of vitamin C when you use bell pepper as a dipper for guacamole in this quick snack recipe.
This refreshing, simple Cuban salad recipe captures the flavors of the tropics.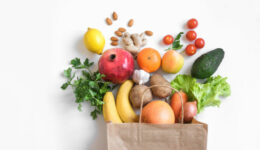 One man shares the key to his successful weight loss.