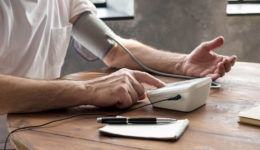 It's easy. Here's how you do it.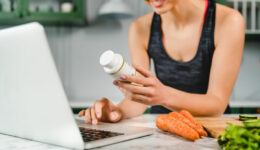 A healthy diet will work just as well.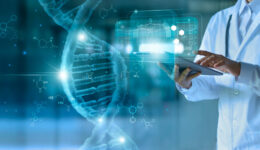 Learn how this field has taken a major step forward with the help of genetic testing.
Based on a popular Chinese dish, these fun wraps also make appealing appetizers for entertaining.
Skip tortilla chips and get a healthy dose of vitamin C when you use bell pepper as a dipper for guacamole in this quick snack recipe.
This refreshing, simple Cuban salad recipe captures the flavors of the tropics.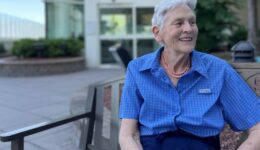 Learn how a heart implant allows doctors to check her condition from anywhere.