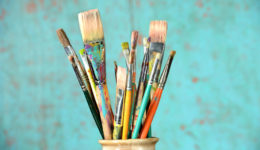 Try one of these three projects.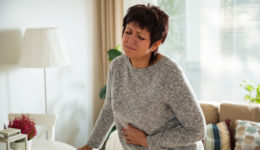 Here are some symptoms to look out for.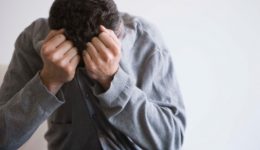 Joint pain, headaches, arthritis? Did you know these symptoms can be warning signs of the common mood disorder?
Water-packed frozen cantaloupe acts like ice cubes in your blender; the smaller the dice, the easier it will be on the blades.
In this low-carb spaghetti squash lasagna recipe, garlicky broccolini, spaghetti squash and cheese are combined for a healthy take on a favorite casserole.
Typically gyro meat cooks on a rotisserie for hours. For this fast and healthy gyro recipe, flank steak is brushed with seasoned oil and broiled.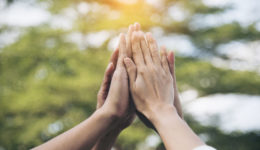 In his day-to-day practice, having Spanish as his first language creates a more positive patient experience and better outcomes for Hispanic patients, according to Dr. Javier Gallegos. And there's something more: A level of trust and friendship that is truly special in his experience as a physician.