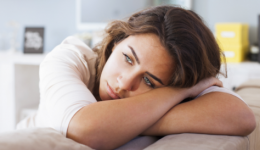 Here's why you may be feeling sad.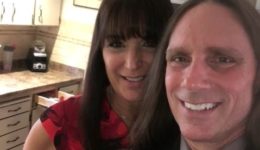 Because of her own experience, she now advocates for lung cancer screenings for others.
In our homemade version of French onion dip, we simmer chopped onions in broth and use reduced-fat sour cream and yogurt for the familiar rich and creamy flavor.
Making chilaquiles is a great way to use stale tortillas, as they are crisped in the oven before being simmered in a flavorful garlicky sauce.
Fat-free frozen yogurt and fresh strawberries are blended together to make a healthier "cupcake" with a bonus cookie crunch in this easy 4-ingredient dessert recipe.