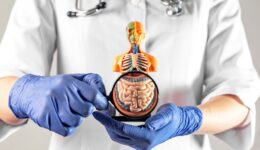 An expert explains how they can become cancerous over time.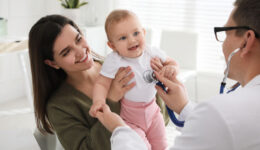 Being a parent can come with many questions.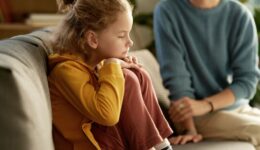 What to keep in mind as a parent.
Lemon adds a tangy, salty bite to this side dish that is the perfect accompaniment to dishes like grilled lamb or chicken.
A salty miso dressing takes mild-flavored spaghetti squash to the next level in this recipe.
Reminiscent of a lemon cheesecake, this breakfast recipe is easy to throw together in the morning.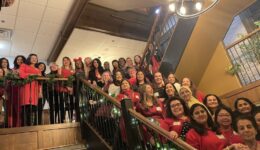 What started as a group chat is now a highly anticipated meeting for physicians across the Chicago suburbs.