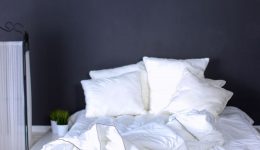 This common cramp affects 1 in 3 people while they sleep.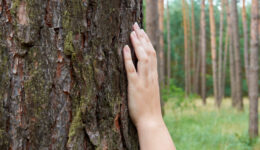 Avid hikers and hunters beware…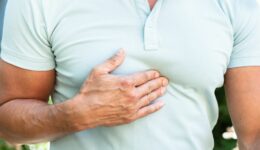 A country singer's stomach cancer diagnosis sparks awareness.
Based on a popular Chinese dish, these fun wraps also make appealing appetizers for entertaining.
Skip tortilla chips and get a healthy dose of vitamin C when you use bell pepper as a dipper for guacamole in this quick snack recipe.
This refreshing, simple Cuban salad recipe captures the flavors of the tropics.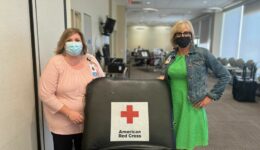 Find out how you can make a difference in the lives of trauma patients, cancer warriors, people with blood disorders and those undergoing extensive surgery.