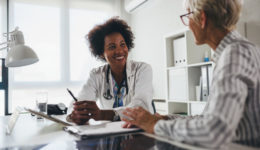 A new outpatient procedure eliminates the need for a 2-night hospital stay.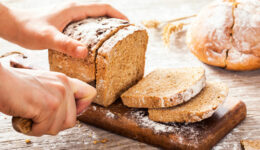 Several studies suggest regularly eating a nutritious breakfast can be beneficial for your heart health.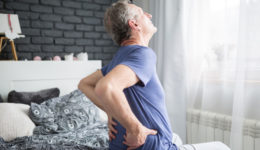 This is how you prevent them or deal with them if you get them.
In this healthy chicken recipe, chicken breasts are quickly pan-seared and then topped with a lemon-herb cream sauce.
Kids and adults alike will love these quick, zippy burgers.
Classic sesame noodles become a healthy meal with lean chicken and tons of veggies in this quick recipe for Asian noodles.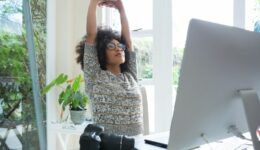 This lunchtime session can help make you more productive and ease your anxiety.