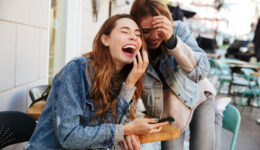 It may even help you bond with others.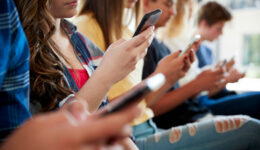 Learn what the American Psychological Association recommends to control teen social media use.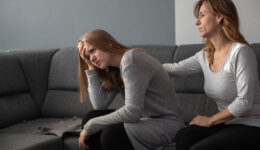 A preventive approach to mental health and wellness can go a long way.
Lemon adds a tangy, salty bite to this side dish that is the perfect accompaniment to dishes like grilled lamb or chicken.
A salty miso dressing takes mild-flavored spaghetti squash to the next level in this recipe.
Reminiscent of a lemon cheesecake, this breakfast recipe is easy to throw together in the morning.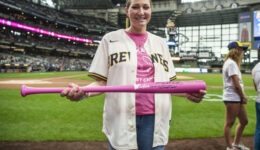 Krista Parker threw out the first pitch during the Aurora-Brewers Pink Out game on Mother's Day.