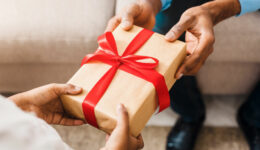 And how you can give back to yourself.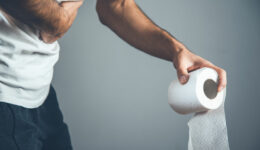 Your gut may be more vulnerable.
The loss of this precious bonding time can be difficult.
Based on a popular Chinese dish, these fun wraps also make appealing appetizers for entertaining.
Skip tortilla chips and get a healthy dose of vitamin C when you use bell pepper as a dipper for guacamole in this quick snack recipe.
This refreshing, simple Cuban salad recipe captures the flavors of the tropics.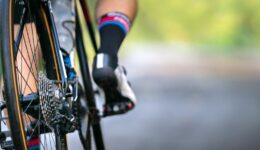 After multiple injuries, this former triathlete proves that you're never too old to compete – even after setbacks.