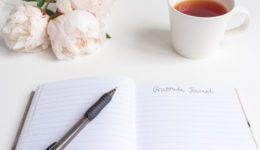 It's good for your heart.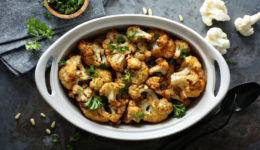 Check out our 2021 food trends.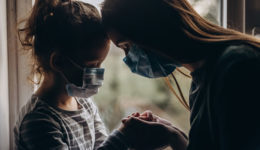 This is how to cope if the pandemic has you missing contact with others.
Water-packed frozen cantaloupe acts like ice cubes in your blender; the smaller the dice, the easier it will be on the blades.
In this low-carb spaghetti squash lasagna recipe, garlicky broccolini, spaghetti squash and cheese are combined for a healthy take on a favorite casserole.
Typically gyro meat cooks on a rotisserie for hours. For this fast and healthy gyro recipe, flank steak is brushed with seasoned oil and broiled.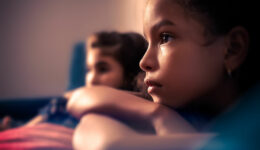 New study finds Black and Hispanic youth targeted by these ad campaigns.