Heart attack signs women miss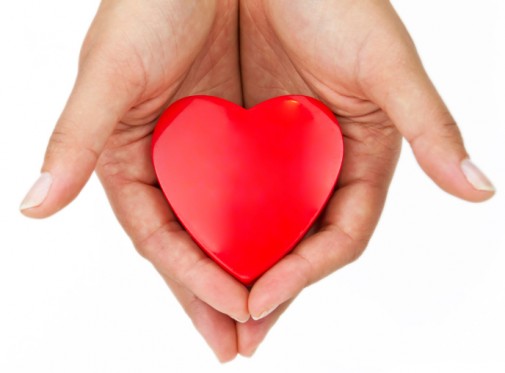 As a cardiologist, I have plenty of female patients who I see after they've already had a heart attack. And too often I hear, "It just didn't feel like I was having a heart attack." I ask them what they thought a heart attack should "feel" like, and they describe symptoms typical of a heart attack in men — chest pain, shortness of breath, pain radiating down the left arm.
Heart disease is the leading killer among both men and women in the U.S. And unfortunately for the hundreds of thousands of women that die each year from heart disease, the symptoms of a heart attack may present differently in women than in men. So it's important to understand what symptoms to watch out for, especially during Heart Month.
Female patients should be aware of the following possible symptoms of a heart attack:
Shortness of breath, weakness, sweating or nausea/indigestion
Pressure, fullness or a squeezing pain in the center of the chest, which may spread to the neck, shoulder or jaw
Women also may experience early symptoms, up to a month before a heart attack. These can include:
Unusual fatigue
Indigestion
Anxiety
Sleep disturbances
Understandably, it's easy to misread these as symptoms of other conditions, but that's why it's important to have routine cholesterol and blood pressure checks. Be aware of your family history, and know that certain bad habits like smoking can dramatically increase your risk for a heart attack.
Related Posts
Comments
About the Author