Is there a difference between panic attacks and anxiety attacks?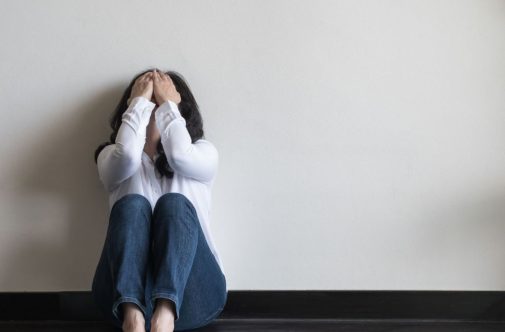 Many people use the terms "anxiety attack" and "panic attack" interchangeably. However, among mental health professionals, there are differences between the two. The differences between panic and anxiety are best described in terms of the intensity of the symptoms and length of time the main symptoms occur.
If you're looking for tips to manage panic attacks, you can click here.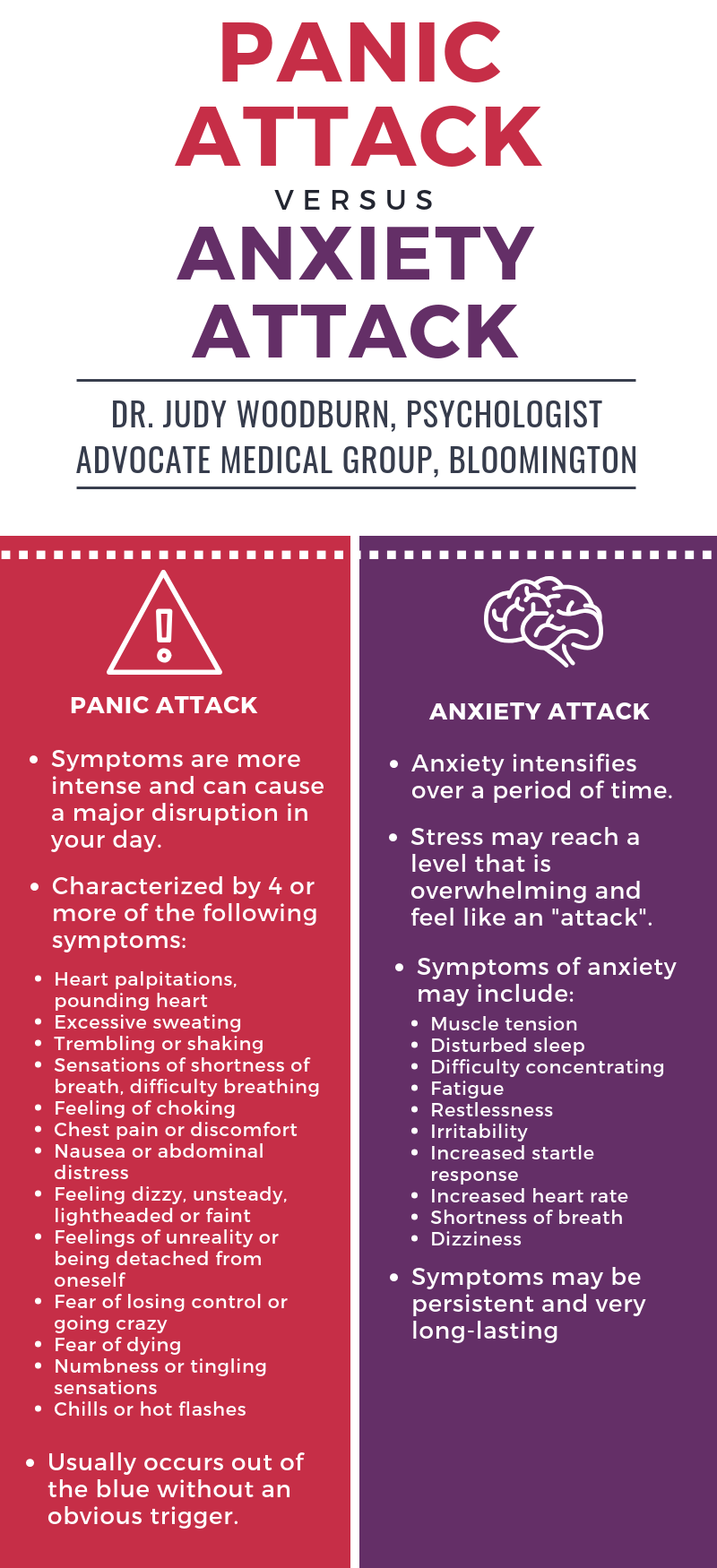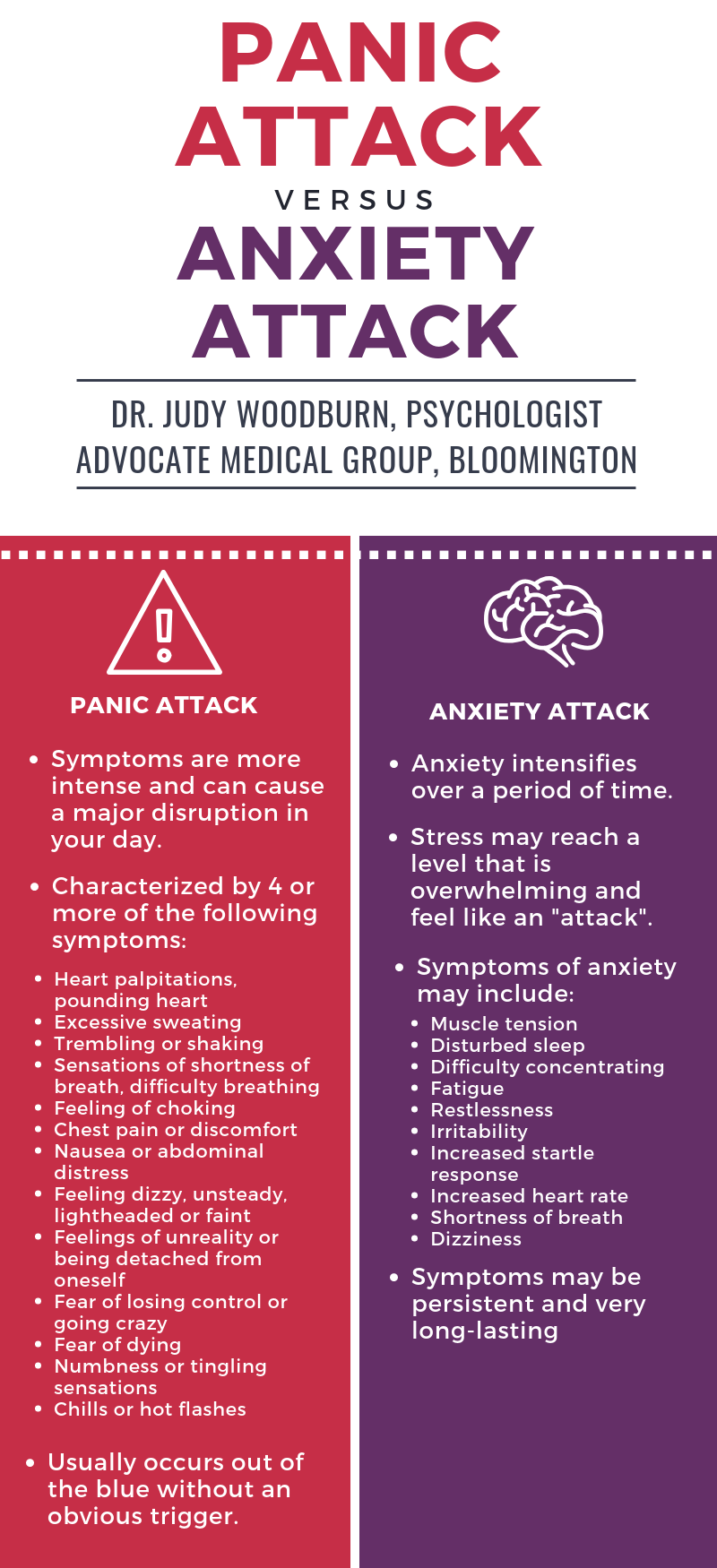 Related Posts
Comments
About the Author
Dr. Judy Ronan Woodburn is a Licensed Clinical Psychologist with Advocate Medical Group – Behavioral Health in Normal, Ill. She has helped her clients through a variety of issues for more than 20 years.