Listening to music may be just what the doctor ordered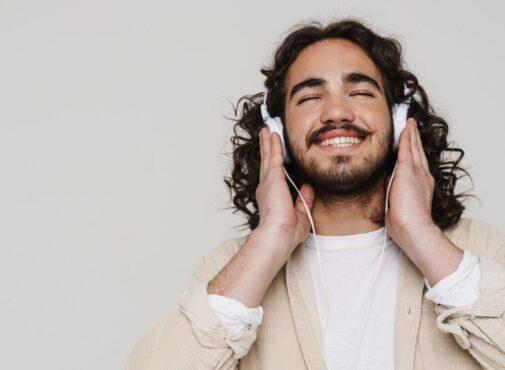 It's a real feeling. You do feel different when you listen to music. Whether it's upbeat tunes to motivate you during the day or sad songs to help you process heartbreak or a hard day at work, music can play an integral part in your physical and mental health.
A study by the Global Council of Brain Health showed improvements in cognitive function and mental health of adults who actively engage with music. Those who listened to music regularly also reported lower levels of anxiety and depression.
Experts also are finding music isn't just about managing your feelings and emotions. Another study found adults who listened to music showed significant improvements in semantic memory (a form of long-term memory focused on the ability to recall facts, concepts, numbers and words) compared to those sitting in silence or listening to white noise.
"Music is a wonderful tool for self-soothing, expression and wellness," says Dr. Rebekah Pershing, a psychologist with Advocate Medical Group in Batavia, Ill.
While music is not a medication that requires a prescription, Dr. Pershing outlines four circumstances where music is the medicine she recommends for her patients: "transitioning from work to home, getting motivated to exercise, performing an unwanted chore and healing in times of grief."
The best part? You control the terms of this "prescription" and can start today by using music to help improve your physical and mental well-being.
"Music is a very personal experience," Dr. Pershing says, "If someone is sad and they want to be happy, they should listen to upbeat music. If someone is angry and they want to feel, process and express those feelings, they should listen to emotional music for a therapeutic release."
Being "in your feels" can be healthy, and even restorative. If you feel you don't want to be on the journey alone, contact your psychologist for additional help including how to integrate more music into your daily life.
If you're looking for a behavioral health provider, click here if you live in Wisconsin or here if you live in Illinois.
Related Posts
Comments
About the Author