Articles by "Dr. Jeremy Daigle"
Dr. Jeremy Daigle is the medical director of the Healthy Active Living Program for Advocate Children's Hospital and the Chicagoland Children's Health Alliance.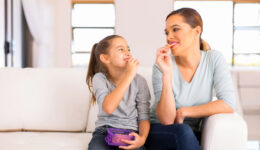 Long summer days can lead to mindless snacking.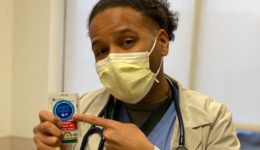 A Black pediatrician shares his personal experiences and urges people to learn more about bias.