Articles by "Margaret Weiner"
Junior at Marquette University studying public relations, corporate communications and business administration with a concentration in communication leadership
A doctor explains why this should be at the top of your to-do list.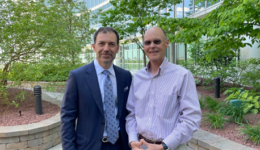 A heart surgery didn't stop his love for life.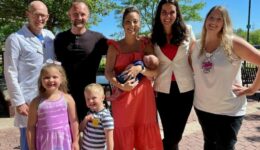 A nurse's quick thinking made all the difference for this mom and baby.