Articles for Tag: "Dr. Vibha Thaker"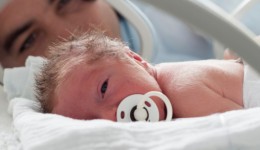 New research finds that premature babies may eat sooner on their own hearing the sound of their mother's voice. Learn more.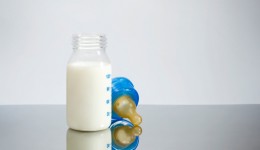 New research says adding tiny amounts of formula during a newborn's first days of life, along with breastfeeding, could have long-term health benefits for babies.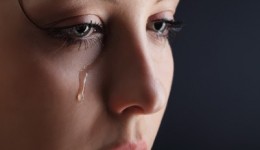 Stressful, traumatic events can lead to stillbirth, new research says. Learn which stressful events are the most common and how they affect pregnancy.