Articles for Tag: "lifting"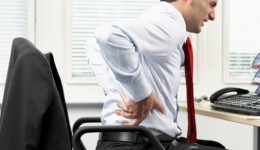 Researchers are shedding light on just how common this ailment is. Read more.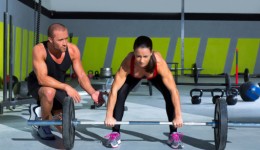 Get an inside look at the world of CrossFit and why a growing number of workout gurus swear by it.
Only 20 percent of us get enough aerobic and muscle-strengthening exercise each week, a new CDC study found. Here's what you need to know.