Articles for Tag: "plantar fasciitis"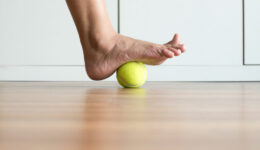 Heel pain is no joke. Find out how a tennis ball can help.
Many women assume high heels are harder on their feet than flip-flops, but experts say that's a huge misconception.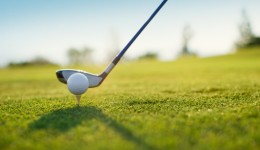 Experts say that 15 to 20 percent of golfers each sustain some type of injury on the course.