Articles for Tag: "son"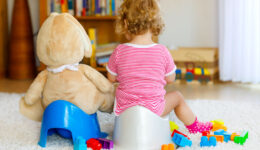 While every child is unique and develops in their own way, there may be certain trends.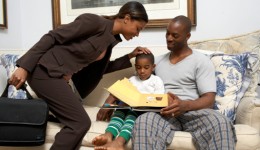 A new study finds that children, especially girls, may benefit when their mothers pursue a career.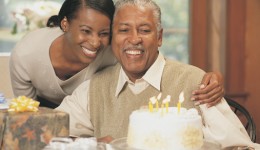 Sons often pass on responsibilities because they know sisters will do it, study suggests.