Articles for Tag: "toddler"
If you are consistently sleep deprived, an expert says this is the key to getting your young ones to sleep in.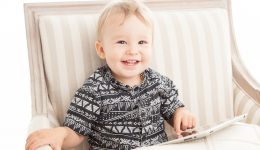 A new study sheds light on the power of video chat when it comes to developing new skills.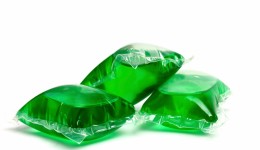 A new study uncovers the dangers of this popularly used cleaning product.