Articles for Tag: "U.S Department of Health and Human Services"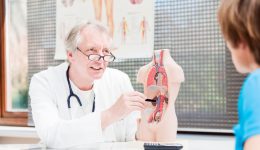 Have you ever wondered why you have two kidneys when people can survive with only one? An expert weighs in.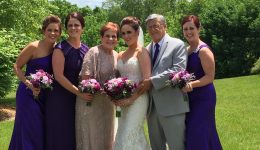 In need of a transplant, Chuck Cuttone thought he'd have to be placed on the waiting list. His daughters had other ideas.
Get the details on new Illinois legislation that will ban smoking on university property.